Content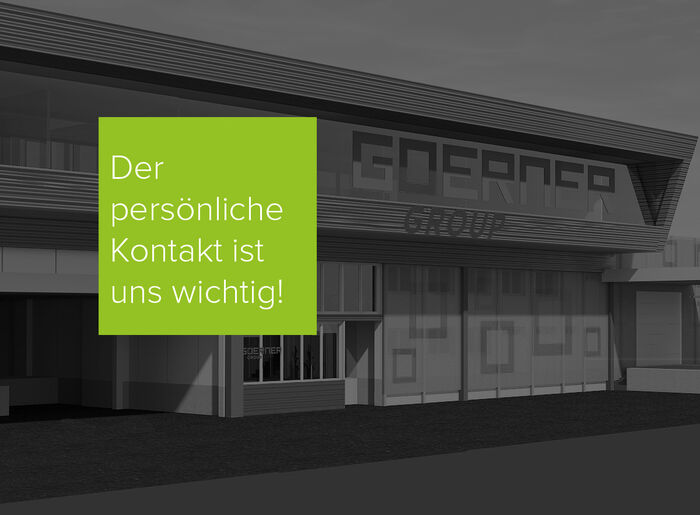 We are there for you.
Personal contact is important to us. We maintain our relationships as a partnership, which encourages the exchange of opinions.
Our priority is to meet customer requests quickly and, in particular, without bureaucracy. Besides quality, a high level of activity is a decisive factor for success with regard to customer satisfaction.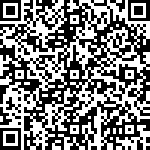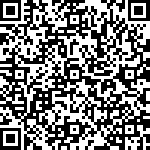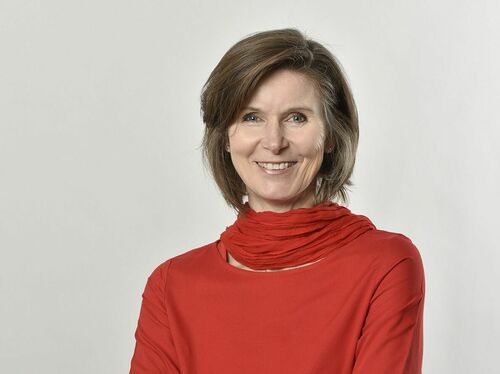 Elisabeth Goerner MBA
Management
DI Wilhelm Siller-Goerner MBA
Management