Content
We set new standards in project management
Project management is not just a widely used phrase for Goerner Packaging, but a mission. Our standards and success criteria guarantee our customers tailored solutions for efficiency, time, resource and cost quality. The flat hierarchy in our company enables us to adapt the production planning and production to the special requirements of the customers and the market – quick, flexible and cost-efficient.
Our customer service is orientated on the customer
From customer service through production to logistics, work processes are adapted to each other through a defined start, an organised process and a defined end. Our team is perfectly trained to guarantee complete satisfaction to our customers.
Professional all-round service for our customers is our top priority. Our team has the specialist knowledge to create fair, individual and efficient solutions with the customer, tailored to his company. Due to specialist knowledge in workflow, work processes and team processes are perfectly adapted to each other ensuring seamless support of the business processes.
Consulting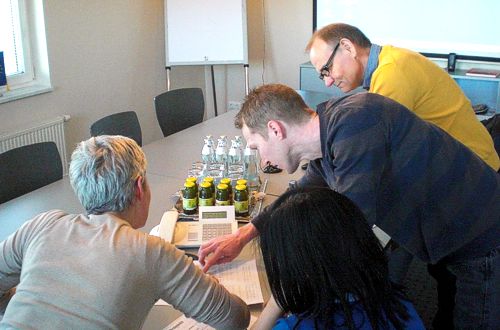 Customer-orientation means personal contact, honesty, fairness and transparency. Customers are our partners.
Project managementv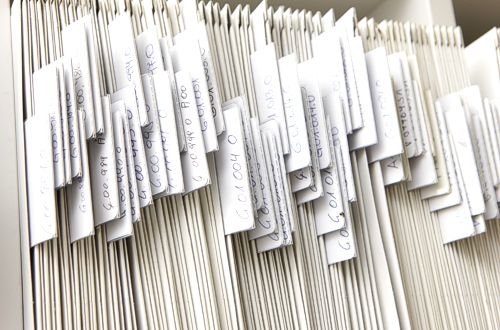 Joint planning, process safety, commercial and technical implementation at a high level – these are not only buzzwords.
Planning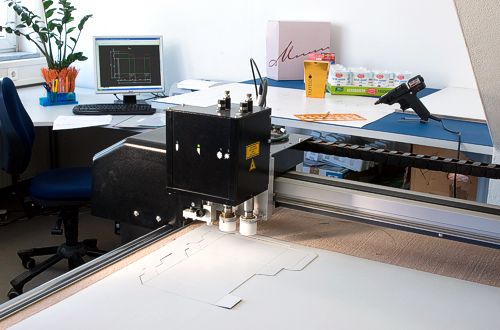 Joint planning, process safety, commercial and technical implementation at a high level – these are not only buzzwords.
Printing
All printing process are monitored under the watchful eye of a highly trained specialist for offset printing. Any colour deviations are automatically corrected and adjusted to the approval sheet released by the customer.
Stamping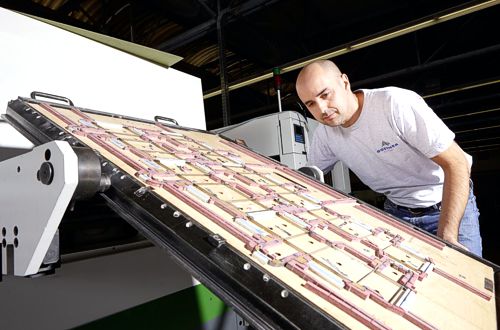 Resource-conscious, our products are printed size-optimised in complete sheets, and precisely stamped, stripped and blank separated.
Adhesion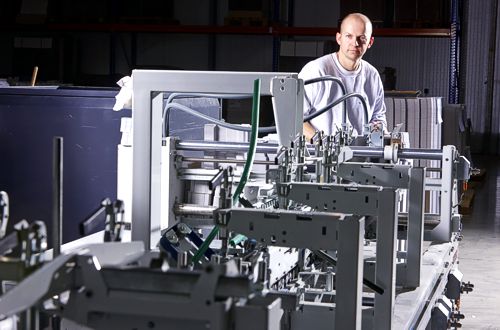 Our adhesion machines are equipped with code readers and automatic ejector stations. Faulty folding boxes are immediately disposed of. A special glue monitoring technology ensures excellent results.
Quality control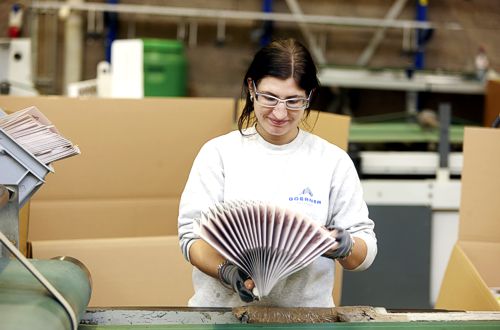 Goerner delivers quality for the customer during the complete production process. This is not only ensured by technical monitoring possibilities but also through quality-concious employees.
Logistics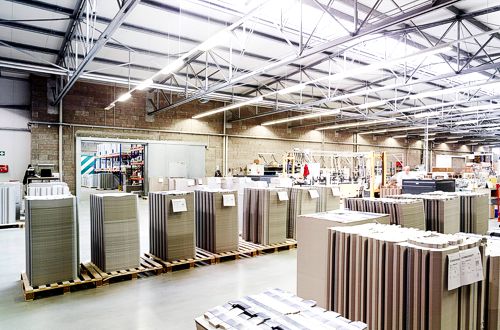 Goerner Standard means just in time. Efficient organisation and planning, a corresponding raw material warehouse and a central, broadly set up acquisition network and large storage areas guarantee ensure a smooth process in logistics and absolute adherence to delivery dates.