Content
Goerner Packaging Austria
Daily innovation is not our vision, it is our mission.
Goerner Packaging Romania
Intelligent packaging made by smart thinkers.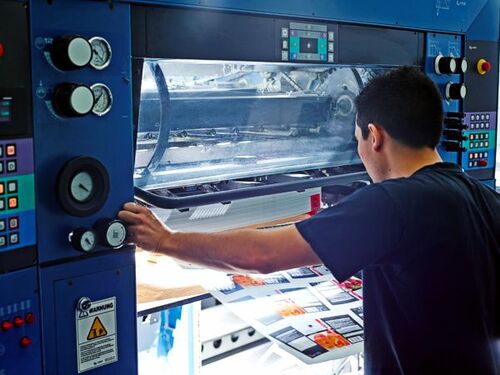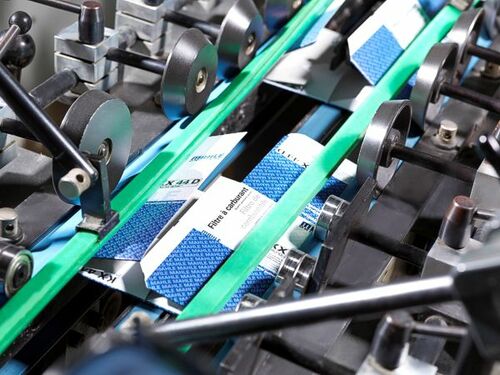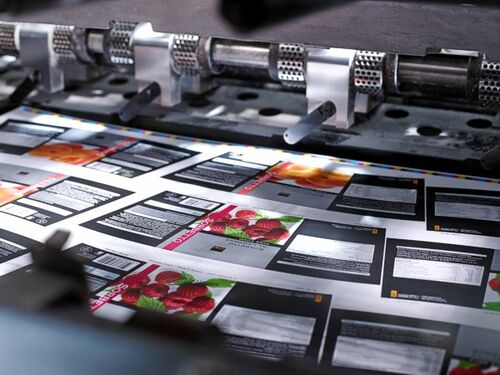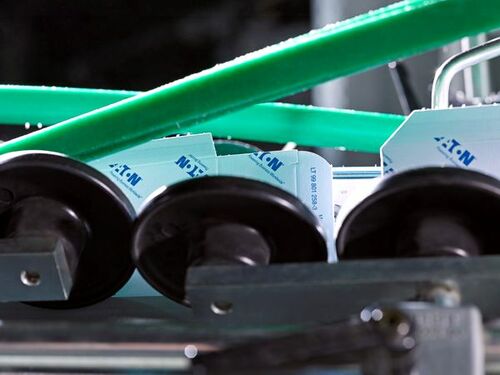 Our customers know what they want, and we know how to fulfil these requirements
Our customers must remain competitive, and the packaging is a part of this. Tightly run processes put us in the position to provide a conclusive concept, economically, logistically and qualitatively. This only works because we keep reinventing ourselves, question our processes, and this together with the employees. Only in this way can we develop the decisive competitive advantages, and then make the next quantum leap.
Innovation does not always have to be highly creative. Development processes are comparable with production processes with regard to the processing. For this , it requires thought-out project management, which is the focus for new processes .
We support our customers in facing new market requirements.
Extensive know-how from Austria – dedicated employees – strong investment
Due to standardised process management and stable quality, the site in Romania fulfils the high requirements of the technical industry. It is our aim to lift the value creation potentials and to provide them to our customers as a cost benefit.
This can only be achieved through a positive company culture. Well trained in Austria, most of our employees have been with us since the start. In the production processes, we have concentrated on getting it to flow, and to reduce waste.
Investment for increasing productivity and increasing availability of the high-quality machinery demonstrated that our way of thinking and action is long-term orientated.
The trust of our customers confirms this.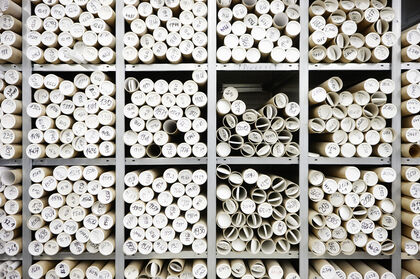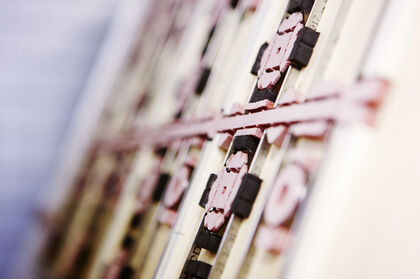 Customer relationships are relationships for life. Life stages are not enough for us.
EATON: "Eaton and Goerner companies have worked in close cooperation to define opportunities and utilise improved packaging solutions across several Eaton locations within Europe. Goerner's experience and value-generating ideas have helped Eaton reduce the associated packaging costs whilst improving the protection and quality of our products during shipment to final destinations."
Market segments and our strengths
Export quotas
40% Goerner Packaging Austria
80% Goerner Packaging Romania