Content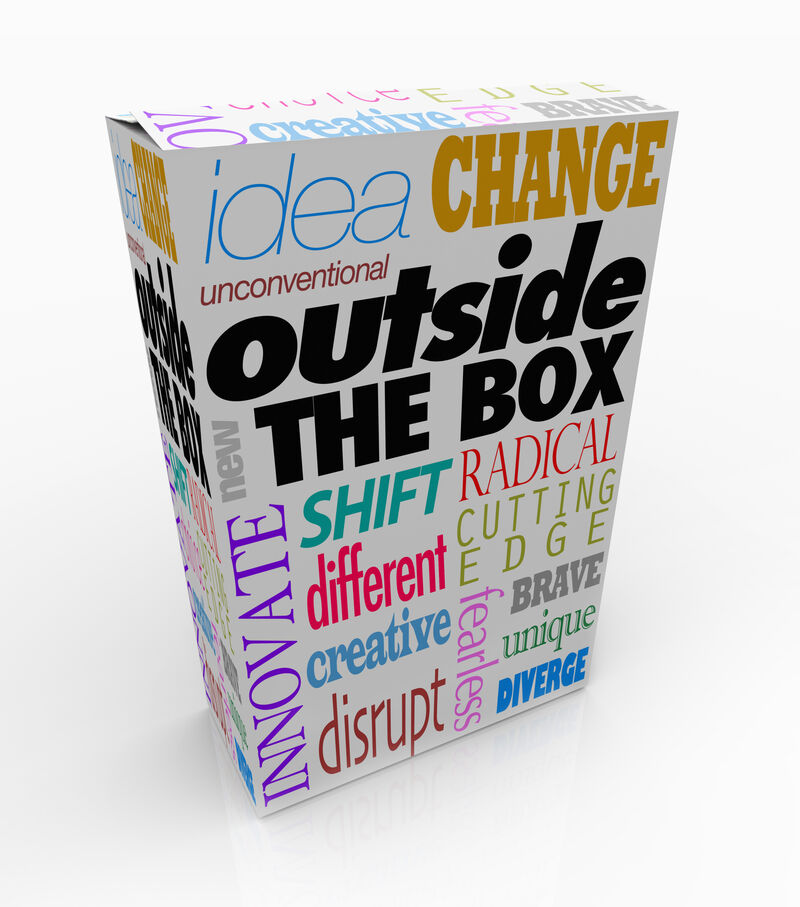 It is our job to know what our customers want, especially in the future.
We see our company culture as a decisive competitive factor. Our organisation is geared towards innovation and creativity. Developing new processes or products is one of our top priorities.
For this, our employees are given the freedom to pursue and develop their own ideas, supported by financial resources. Here our proven project management comes into play, which ultimately helps to decide which projects will be pursued and which ones receive investment. Our greatest potential are our employees who we assign to projects according to their strengths. Entrepreneurial employees work in teams at the front line, supported by the implementers and specialists. This ensures networked and solution-oriented thinking.
Despite the perfection and prevailing wisdom, mistakes may occur.
However, we see mistakes for what they are, important learning boosts, which contribute to refining and modifying knowledge. We are convinced that mistakes not only teach us how they can be prevented in future, but that they also give the competence to handle new, unexpected situations better in the future.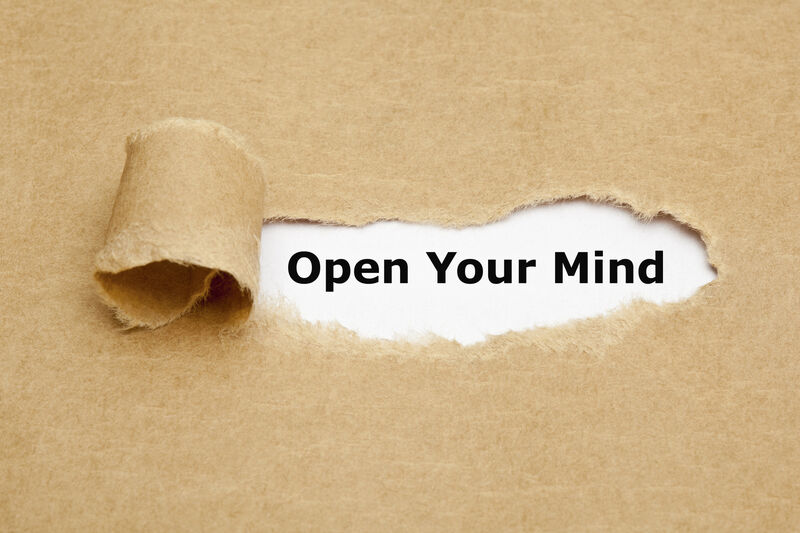 Open innovation
We are also pursuing the path of utilising external knowledge for our purposes and thus expanding our own idea basis. We collaborate with universities, research departments, and a small yet excellent network of development partners. A large source of knowledge for our customers, as well as for us are the externally moderated innovation workshops, which we have developed for our customers. We are convinced that innovations can only take place in a strong yet well-structured network.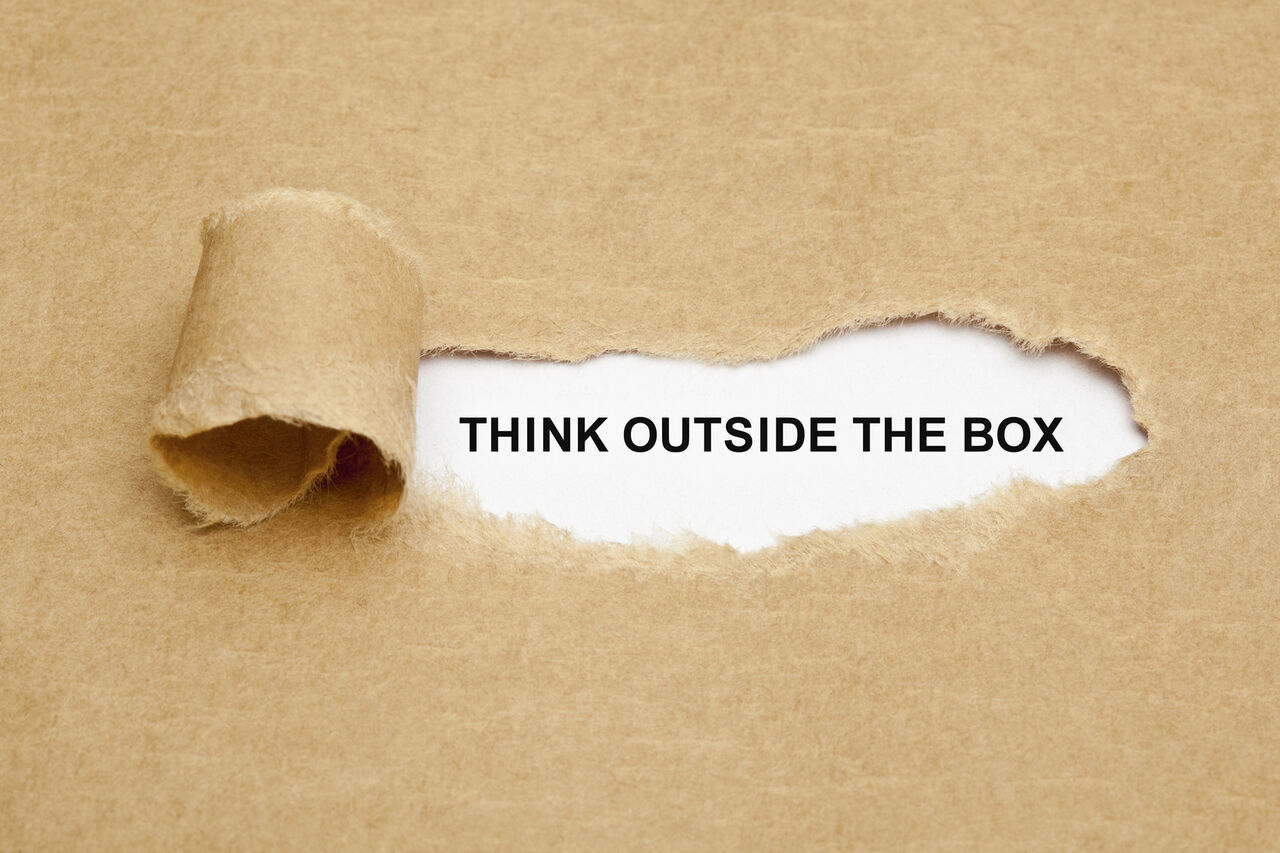 Continuously improving
Development is dependent on functioning processes. We do not have to reinvent the wheel. The point is rather that we also take small steps in some cases to perfect our processes and products to ensure that improve products and prices for our customers. The institutionalisation of continuous improvement processes is an approach in which we use the experience of our employees in the production processes, but also make use of innovative approaches.